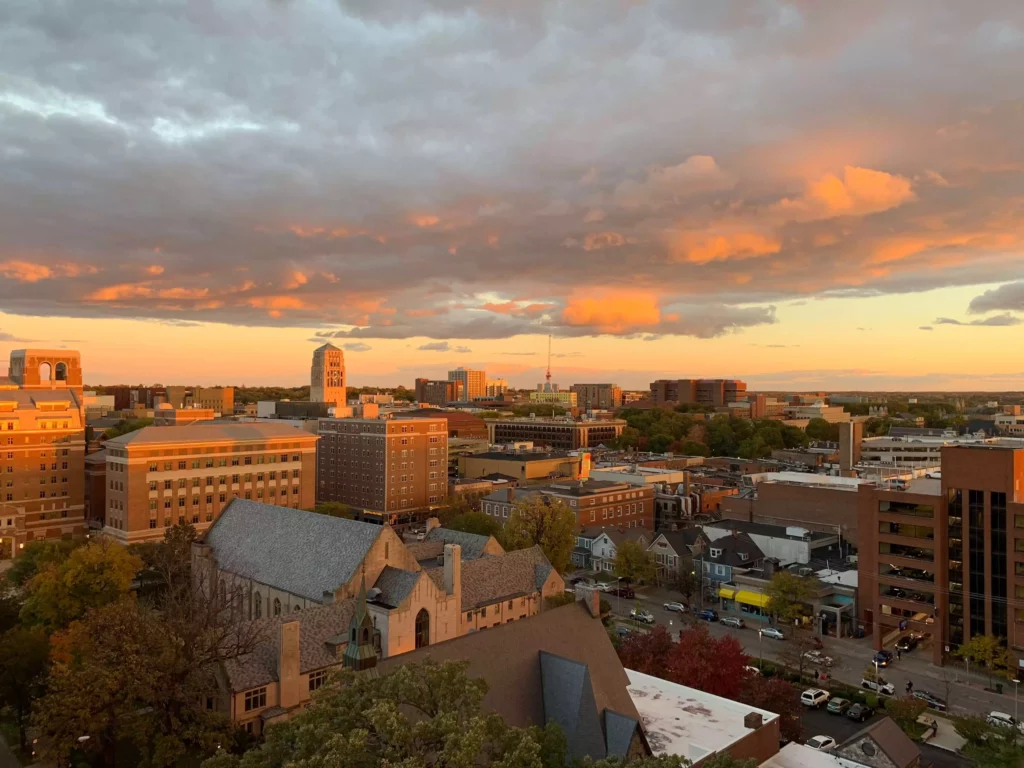 ADHD Doctors Near Ann Arbor, Michigan
Focus Partners is a membership-based medical practice that pairs individualized treatment with convenience and accessibility, designed specifically for adults with Attention-Deficit/Hyperactivity Disorder (ADHD). Our board-certified doctors offer virtual appointments to evaluate, diagnose and treat (including medication management) adult ADHD symptoms via telehealth. We work with our members to treat their adult ADHD symptoms and help them unlock the power of their full potential at work, at home, or wherever they need it.
Meet your Ann Arbor ADHD doctor online via telehealth from your home (or anywhere else your smartphone or computer works), at your convenience!
As board-certified physicians, we are committed to providing safe and effective care of the highest quality to enhance patient health outcomes and elevate the overall experience for your ADHD treatment. We perform a thorough medical evaluation, carefully taking your personal medical history and your ADHD symptoms into account to establish treatment goals and determine whether Focus Partners is the right fit for you.
At Focus Partners, we believe in individualized patient care for ADHD treatment based on the latest clinical guidelines and regulations, evidence-based practice recommendations, patient preferences, and individual patient characteristics. As part of our strategy to provide access to ADHD treatment at the convenience of our patients, Ann Arbor residents can now schedule a video appointment to meet with an ADHD doctor online via telehealth.
We are never more than a click away for our members. Members are provided with 24-hour access to the patient portal, which can be used to securely message providers with any questions about your ADHD treatment plan, access medical information, and request or change follow-up appointments.
Focus Partners is the perfect choice for anyone looking for specialized, convenient, and compassionate ADHD treatment near you.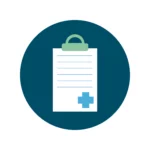 Step 1 – Take our online ADHD assessment
It takes less than 2 minutes to see if we can help.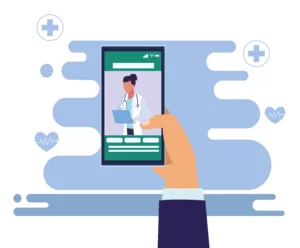 Step 2 – Meet with one of our Ann Arbor ADHD doctors online
Use your phone, tablet, or computer from the comfort of your home, office, dorm, or other space that's best for you.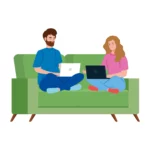 Step 3 – Manage your ADHD treatment online with ease
Membership includes easy refills, telehealth follow-up visits and continuous care via our patient portal.
Start your ADHD treatment today.
Yes, Membership is this simple.
No surprise fees or bills you can't understand.

Ann Arbor ADHD Doctors
Frequently Asked Questions